[New Release:] New Mix "Nightwalkers Mix 2014-2-27: Get UP! Let's RUN The Night!" – LUMINUS on Soundcloud DL AVAILABLE!!!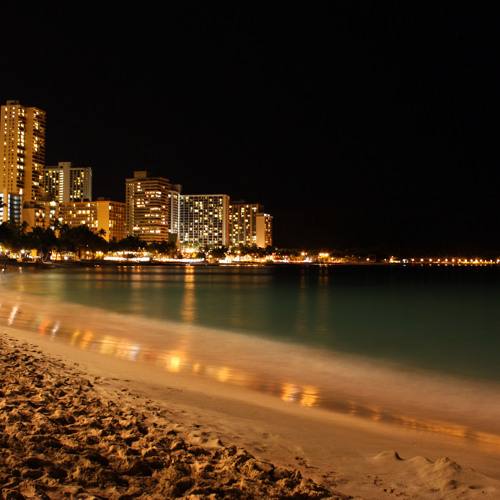 A aesthetic blend of house, EDM tracks from upbeat to down-tempo, spanning several artists in a continuous DJ mix by LUMINUS. I made this mix earlier last night. DL is available on Soundcloud.
Enjoy! Let me know what you guys think! Thanks!
https://soundcloud.com/theluminus/nightwalkers-mix-2014-2-27-get-up